INSPIRED BY TRADITION
and handcrafted to represent a new world
ACZU GIN
Join our email list to receive our latest updates, cocktail recipes, & exclusive perks!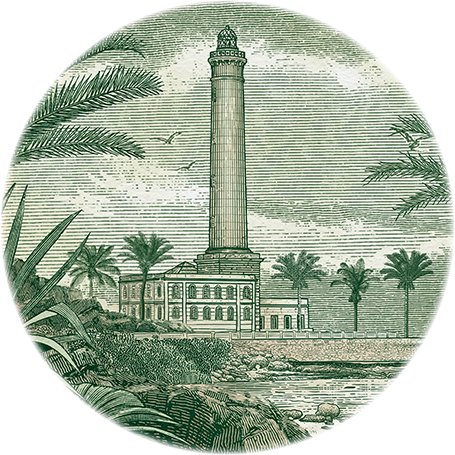 A combination of 11 botanicals create a symbiotic blend of flavors that transport you to the uniquely agricultural Andalusian region of Chipiona, in southern Spain. Aczu Gin is a lighthouse for the world traveler, bringing them home to where these cultural traditions were born. More About Aczu >
ELEVEN FRESH BOTANICALS
from the Andalusian region of Spain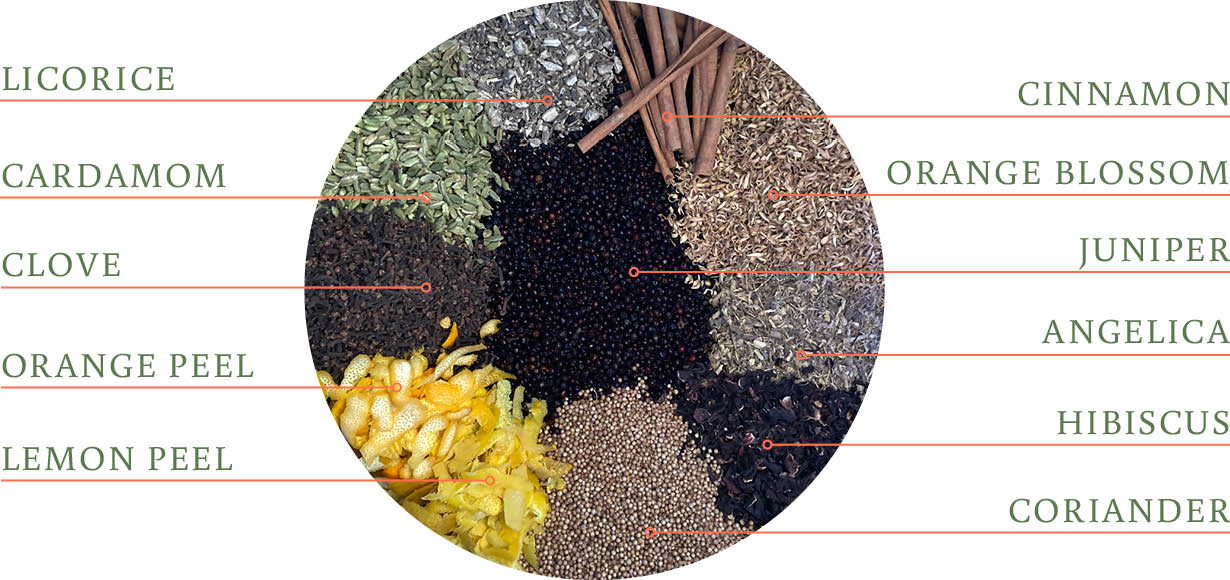 Delicate and strong, bold and soft. A blend of passion and purity with a complexity that intrigues and attracts. Natural, with an elegance and sophistication born from tradition and a contemporary flair that commands the attention deserved.
Aczu Gin, a perfect partner for the artistry of craft cocktails.
OUR STORY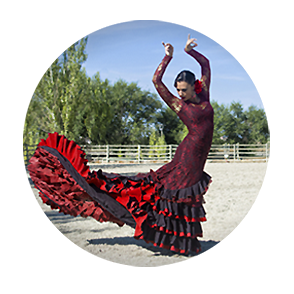 The beauty and traditions of the Spanish culture are important for Jen and Manuel, and the creation of Aczu was the perfect way to pay tribute to them. Their goal was to evoke the emotion of flamenco dancers in their colorful dresses, the skill of dancing Andalusian horses, and the sounds of the Spanish guitar while you drink their gin.