OUR STORY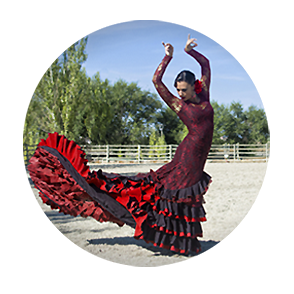 Years ago, while in Spain, Jen and Manuel Aczualdez fell in love with gin. Although gin did not originate from Spain, it was adopted and nurtured with aromas and flavors to make it their very own. The artistry of the crafted cocktails reflect the passion and respect Spain has for gin and this inspired Jen and Manuel to want to reinvigorate the category by creating a profile that would be appreciated globally.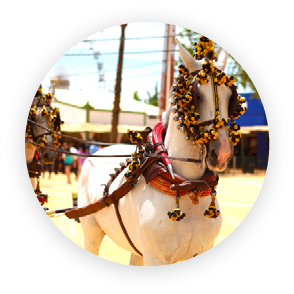 The beauty and traditions of the Spanish culture are important for Jen and Manuel, and the creation of Aczu was the perfect way to pay tribute to them. They achieved this by specifically utilizing the botanicals found in the Andalusian region of Spain – modernizing the taste, yet keeping the tradition of a London dry.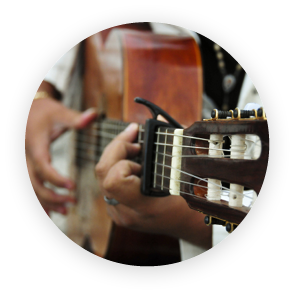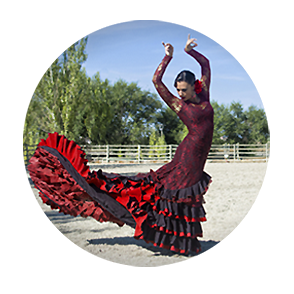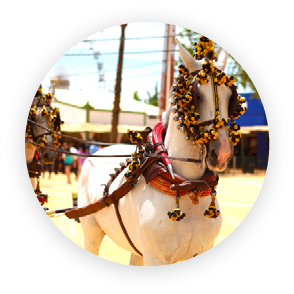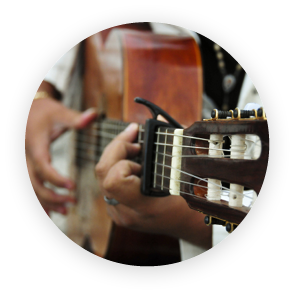 For 3 ½ years, and through the challenges of a pandemic, many flavors and processes were tested and tasted to develop an experience so unique that even the most skilled craftsmen were impressed. This was achieved by finding the perfect balance of oils from each botanical only through maceration and one distillation. Their goal was to evoke the emotion of flamenco dancers in their colorful dresses, the skill of dancing Andalusian horses, and the sounds of the Spanish guitar while you drink their gin. Taking a sip of Aczu gin is taking in all the traditions of Andalusia – the orange flavors originating from the southern part of Spain, the clove that is represented in Spanish dishes, and the cinnamon flavors within their desserts…all without ever leaving your home.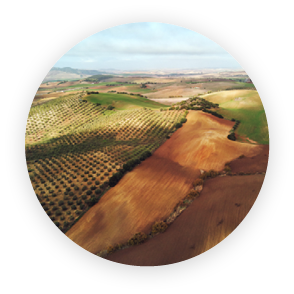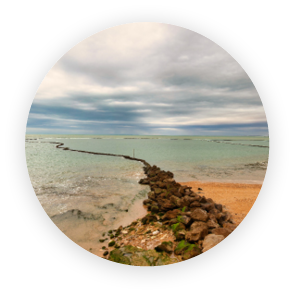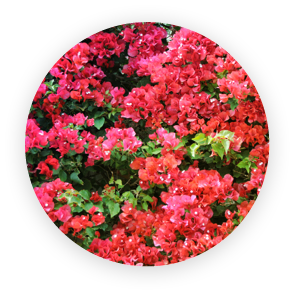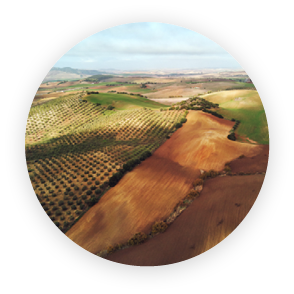 With their distillery located in the farming region of Chipiona, an area which boasts of its fertile soils and fresh ocean air, no detail was spared to represent the authenticity of this spirit and how it represents their culture. Maintaining the highest regard for the land, the environment and the people, Jen and Manuel embarked on a mission to bring the colorful vibes of Spain, the nostalgia of traditions, and the passion of culture in every drop of Azcu Gin – like a breath of fresh air that leaves you breathless.